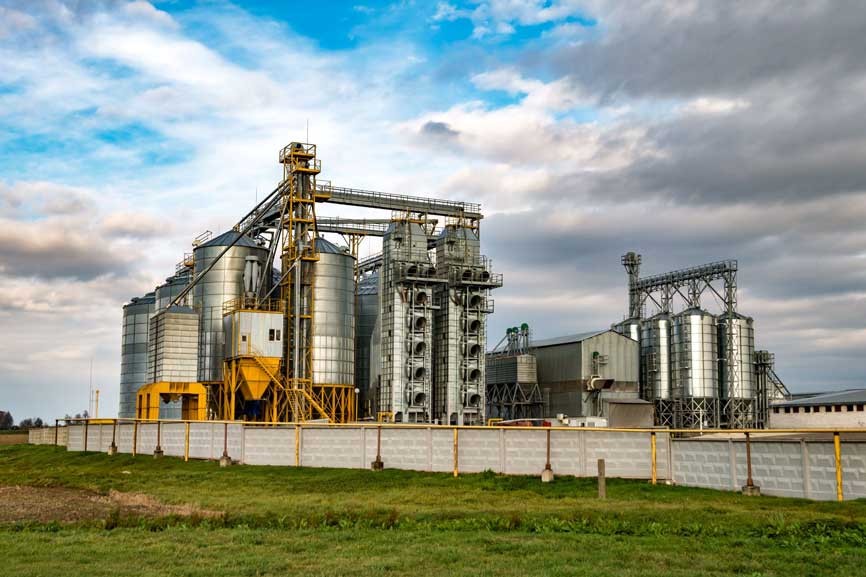 ADVISER Armknecht & Partners attorneys-at-law provides legal services to entities in the agri-livestock industry, in particular, producers and distributors of feed and feed additives, food producers, including agricultural and livestock producers, and agri-food processing plants.
We specialize in key issues for the agri-livestock industry
Referencje
Zaufaj profesjonalistom
Adare International Ltd sp. z o.o. oddział w Polsce
The order included the audit of the structure, forms and costs of employment and implementation of solutions, including the required employee documentation, as well as a legal opinion justifying the changes made. Thanking you for the professional approach and timely execution of the order, we recommend ADVISER Armknecht i Partnerzy Radcowie Prawni (attorneys-at-law) in Gdynia as a reliable legal advisor.
Pixlab sp. z o.o.
We assess the services of the law firm as reliable and professional, which are, above all, performed on time. We recommend the office as a reliable provider of legal services.
Association of Polish Communes Euroregion Baltic
We have used ADVISER Armknecht & Partners attorneys-at-law to advise us in a issue of maritime law, environmental protection law, public law, international; law and comparative law related to the Contra Project (R&D Project). ADVISER Armknecht & Partners provides excellent legal advice and scientigic approach, always focused on our needs and our expectations.
Need professional assistance?
We invite you to a free consultation to discuss the legal needs of your company.
Wojciech Armknecht
founder, attorney-at-law (legal counsel)