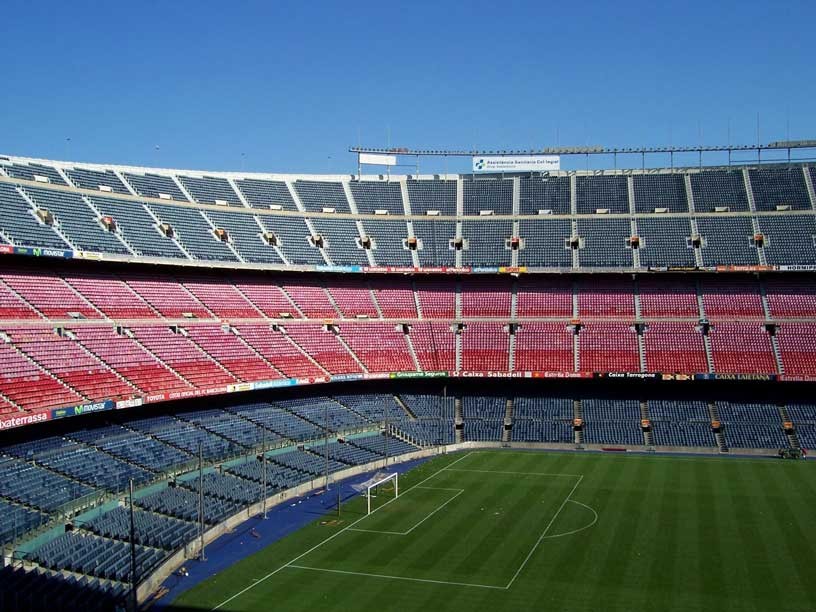 Sports law Poland
ADVISER Armknecht & Partners attorneys-at-law, for over 30 years, has specialized in providing legal services to entities in the sports industry. During this time, we constantly provided services to or advised sports clubs, sports unions, players, coaches, and agents (sports managers) operating in such sports disciplines as:
football,
handball,
basketball,
table tennis,
volleyball,
MMA,
boxing.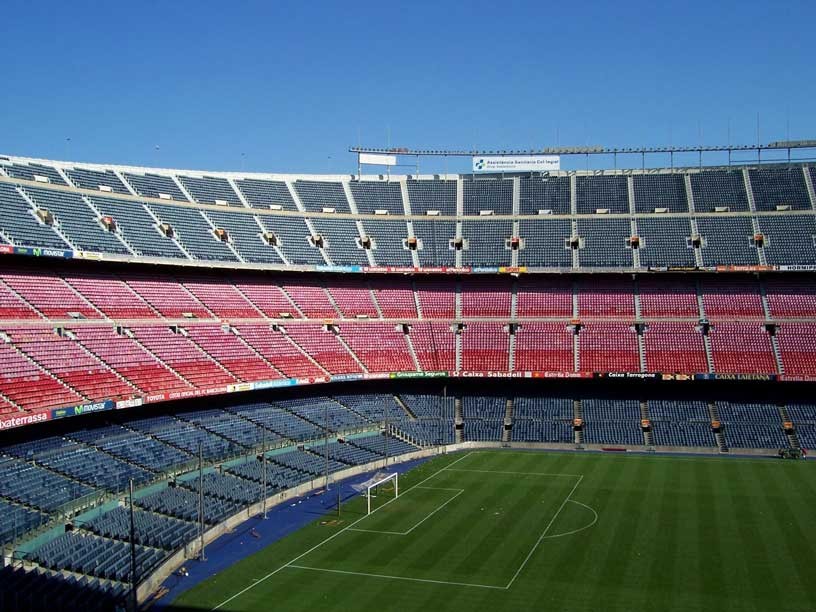 We perfectly understand the needs of the sports industry
With industry knowledge built up over many years of working with our clients, we understand the specifics of sport. This enables us to provide comprehensive legal assistance tailored to the needs of the sports industry.
We are constantly expanding our knowledge in the field of sports law by actively participating in scientific conferences, training and the work of the Polish Sports Law Society.
Sports law (lex sportiva) is also the subject of our scientific activity - learn about our scientific publications on sports law.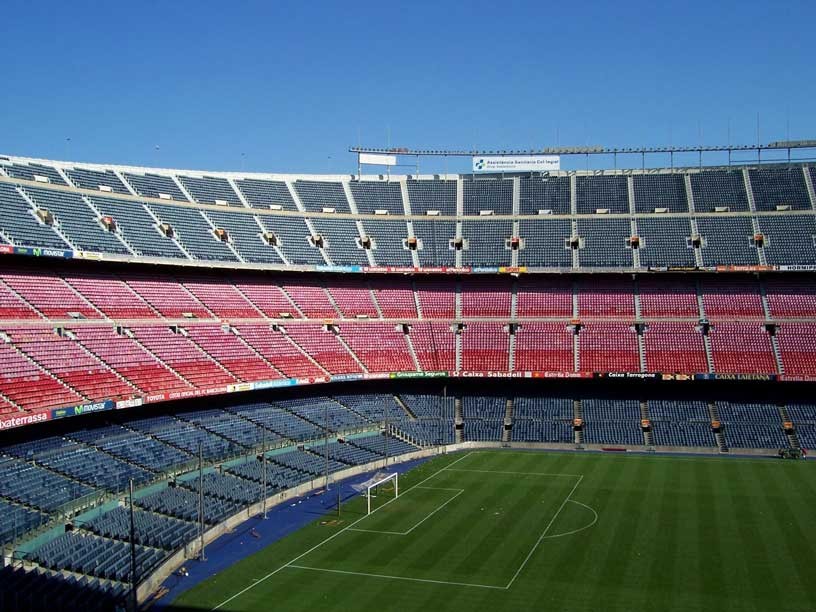 Find out about our services for the sports industry
Our services related to sports law for sports entities include, first of all, legal assistance of an attorney-at-law in negotiating and concluding contracts, such as:
advertising contracts,
coach contracts (manager contracts),
player contracts,
image contracts,
representation agreements with agents (managers),
sponsorship agreements,
transfer contracts.
We also represent our clients in court disputes or in arbitration. incl. against such authorities as:
The Football Arbitration Court (PZPN),
The Court of Arbitration for Sport (CAS),
The FIFA Football Tribunal, which includes the chambers of:
Dispute Resolution Chamber (DRC),
Players' Status Chamber (PSC),
Agents Chamber (AC).
We specialize in key issues for the Sports industry
Referencje
Zaufaj profesjonalistom
Pixlab sp. z o.o.
We assess the services of the law firm as reliable and professional, which are, above all, performed on time. We recommend the office as a reliable provider of legal services.
Polbrok Agencja i Spedycja Międzynarodowa sp. z o.o.
We highly appreciate the cooperation with ADVISER Armknecht and Partners Legal Advisers. All orders were completed on time and with the highest quality.
Association of Polish Communes Euroregion Baltic
We have used ADVISER Armknecht & Partners attorneys-at-law to advise us in a issue of maritime law, environmental protection law, public law, international; law and comparative law related to the Contra Project (R&D Project). ADVISER Armknecht & Partners provides excellent legal advice and scientigic approach, always focused on our needs and our expectations.
Need professional assistance?
We invite you to a free consultation to discuss the legal needs of your company.
Bartosz Armknecht
managing partner, lawyer