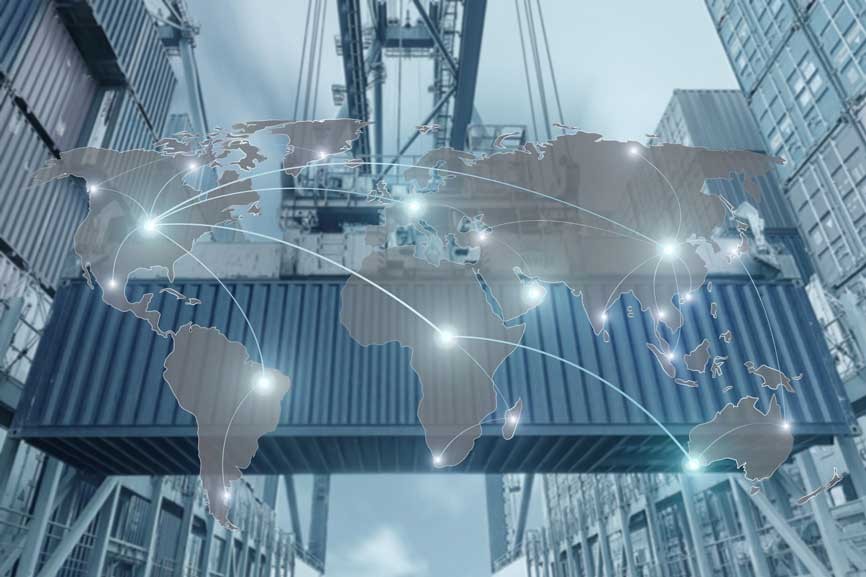 ADVISER Armknecht & Partners attorneys-at-law, for over 30 years, has specialized in providing permanent services to entities operating in the commercial sector in domestic and foreign trade, as well as in cases related to individual transactions in domestic and foreign trade and matters related to pursuing claims for transactions.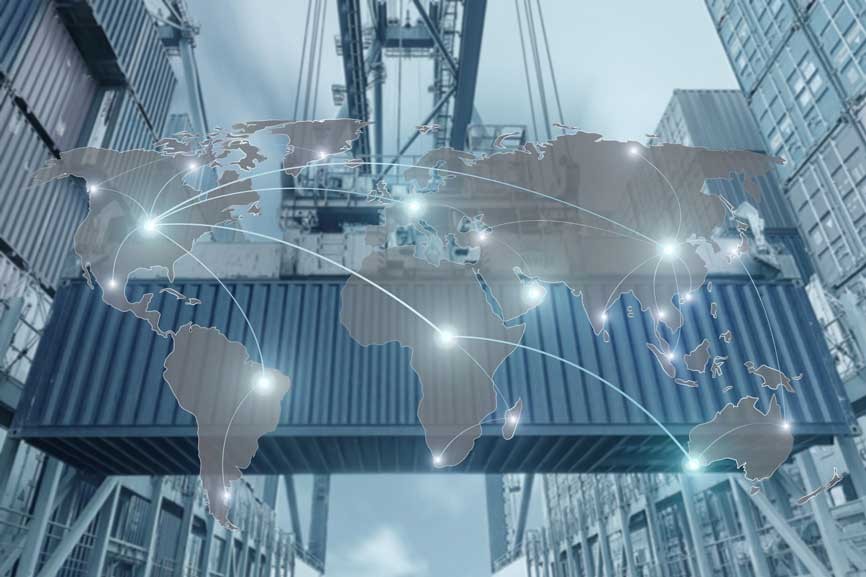 We perfectly understand the trade industry
The experience we have gained during many years of providing services to entities from the entire trade industry allows us to understand your business and focus on providing simple and practical legal advice tailored to your needs.
We specialize in key issues for the Trade industry
Referencje
Zaufaj profesjonalistom
Adare International Ltd sp. z o.o. oddział w Polsce
The order included the audit of the structure, forms and costs of employment and implementation of solutions, including the required employee documentation, as well as a legal opinion justifying the changes made. Thanking you for the professional approach and timely execution of the order, we recommend ADVISER Armknecht i Partnerzy Radcowie Prawni (attorneys-at-law) in Gdynia as a reliable legal advisor.
Avril (Mixscience) BNA Nutrition Animale sp. z o.o.
In our opinion, the lawyers of the law firm ADVISER Armknecht i Partnerzy Radcowie Prawni sp.k. based in Gdynia provide high-quality services that are distinguished by the accuracy of solutions and effectiveness, in particular in the field of debt collection. Based on our experience so far, we recommend the law office as a professional law firm.
Transprojekt Gdański sp. z o.o.
We confirm that the lawyers from ADVISER Armknecht i Partnerzy Radcowie Prawni have provided our company with legal advisory services in the field of corporate matters, in particular in the field of commercial companies law. The services were provided in a timely and reliable manner, and the cooperation was professional.
Need professional assistance?
We invite you to a free consultation to discuss the legal needs of your company.
Bartosz Armknecht
partner zarządzający, prawnik