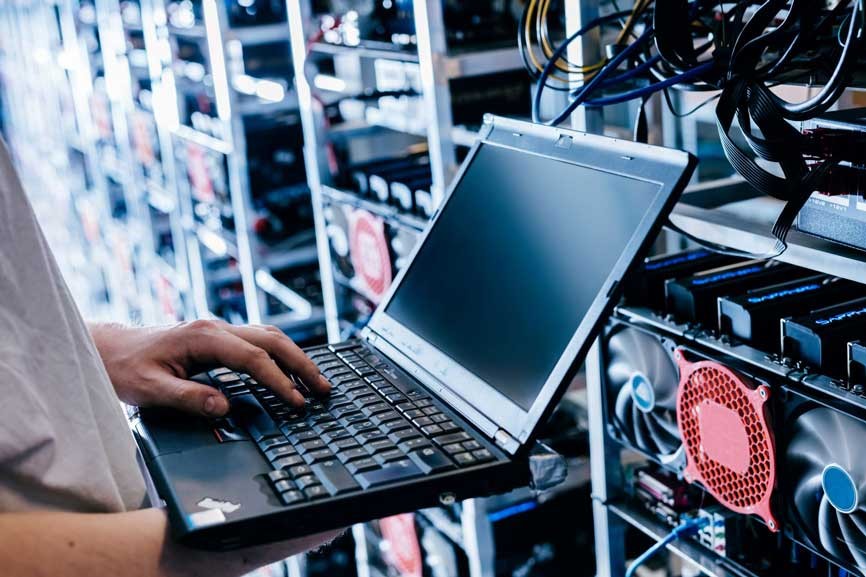 ADVISER Armkencht & Partners attorneys-at-law specializes in providing legal services to entities from the IT and TMT industries (Technology - Media & Telecommunication). Our experience includes, in particular, ongoing legal services for programming companies (so-called software houses) that offer outsourcing services, maintenance services, and offering their own products.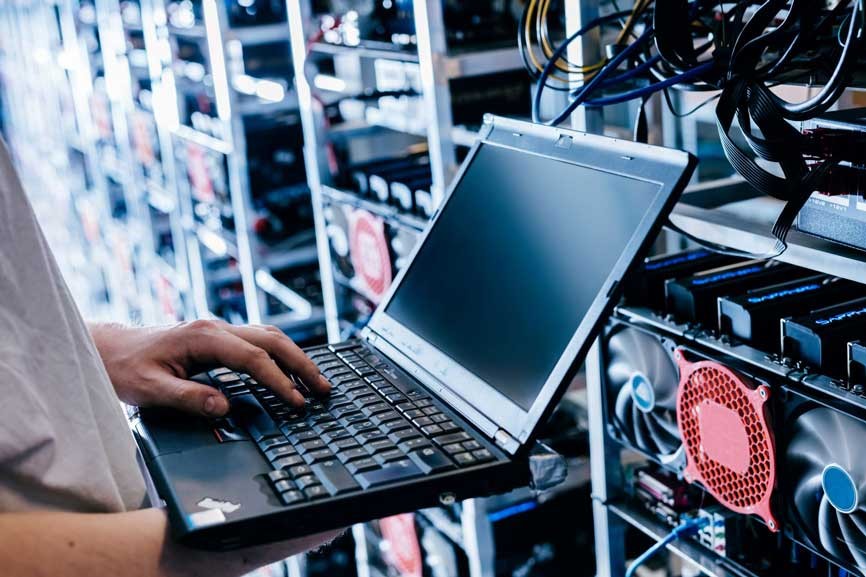 We perfectly understand the IT & TMT industry
The experience we have gained during many years of providing services to entities from the entire IT & TMT industry allows us to understand your business and focus on providing simple and practical legal advice tailored to your needs.
We specialize in key issues for the IT and TMT industries
Referencje
Zaufaj profesjonalistom
Association of Polish Communes Euroregion Baltic
We have used ADVISER Armknecht & Partners attorneys-at-law to advise us in a issue of maritime law, environmental protection law, public law, international; law and comparative law related to the Contra Project (R&D Project). ADVISER Armknecht & Partners provides excellent legal advice and scientigic approach, always focused on our needs and our expectations.
Avril (Mixscience) BNA Nutrition Animale sp. z o.o.
In our opinion, the lawyers of the law firm ADVISER Armknecht i Partnerzy Radcowie Prawni sp.k. based in Gdynia provide high-quality services that are distinguished by the accuracy of solutions and effectiveness, in particular in the field of debt collection. Based on our experience so far, we recommend the law office as a professional law firm.
Pixlab sp. z o.o.
We assess the services of the law firm as reliable and professional, which are, above all, performed on time. We recommend the office as a reliable provider of legal services.
Need professional assistance?
We invite you to a free consultation to discuss the legal needs of your company.
Bartosz Armknecht
managing partner, lawyer